 PRESERVING ACCESS
to Utah Public Lands
Utah's Public Lands Policy and Coordinating Office (PLPCO) is staffed by a team of policy, GIS, research, and legal professionals who work for PLPCO and attorneys from the Public Lands Section of the Attorney General's office.
---
---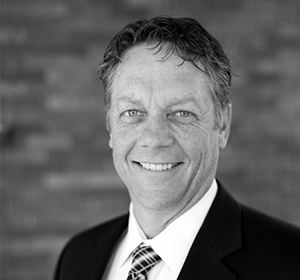 Redge Johnson
Executive Director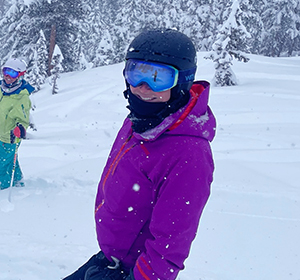 Laura Ault
Deputy Director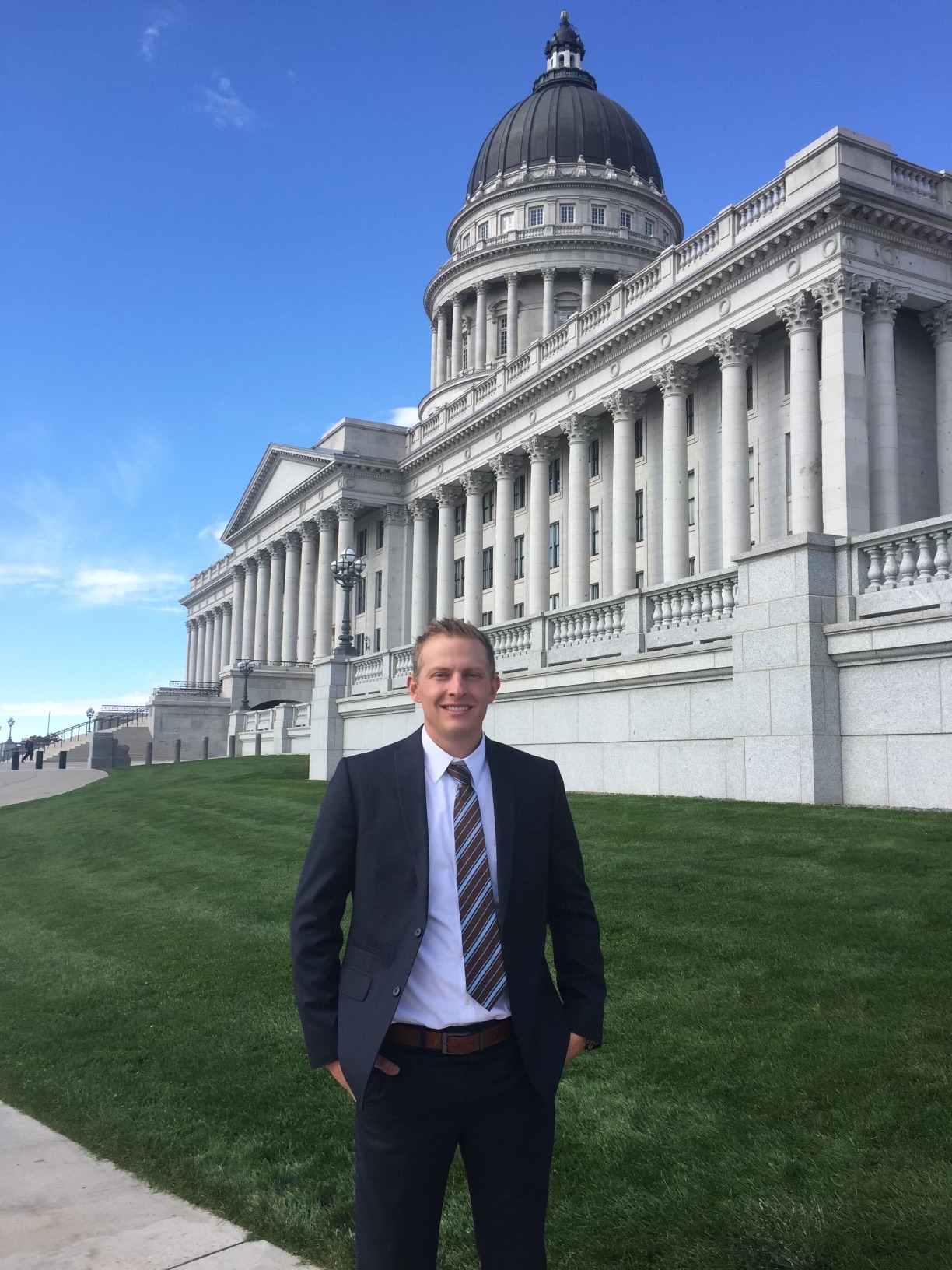 Mark Boshell
Deputy Director

---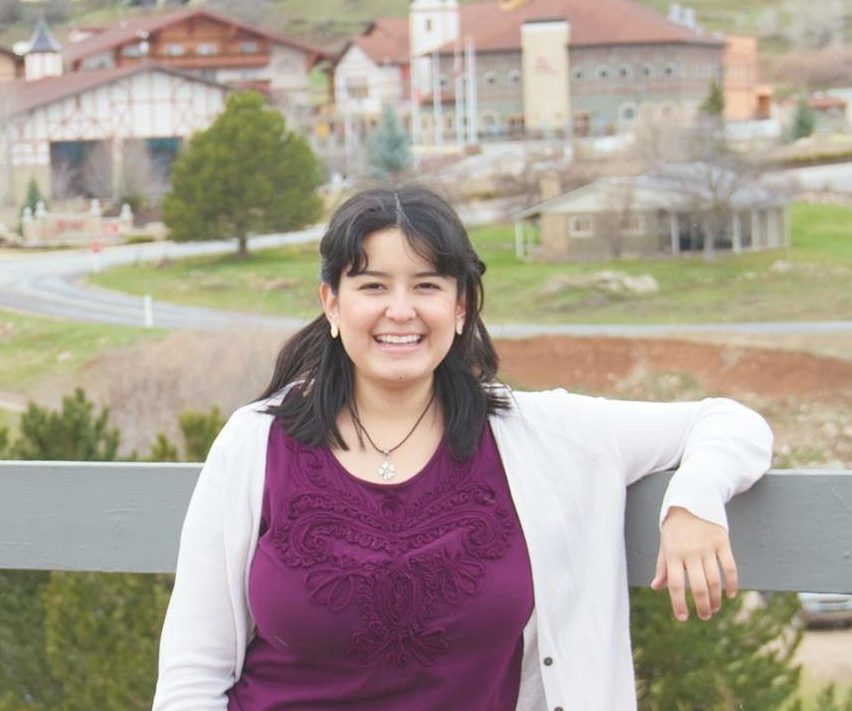 Christina Houtrouw
Legal Assistant

Clay Crozier
Legal Counsel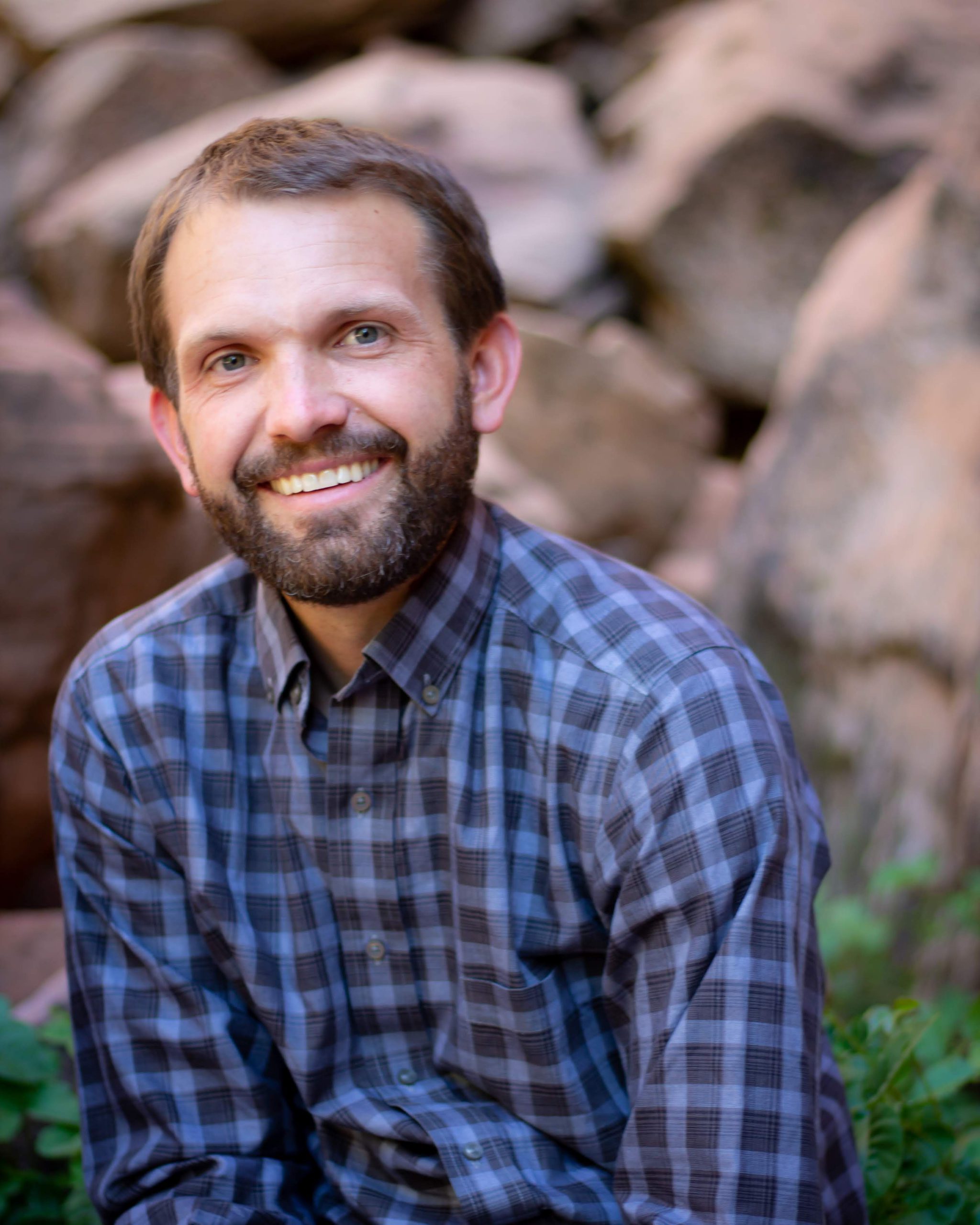 Dillon Hoyt
Planning Program Manager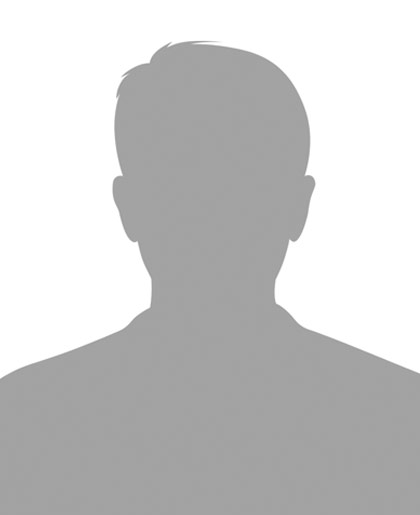 Hayden Ballard
Legal Counsel

---
---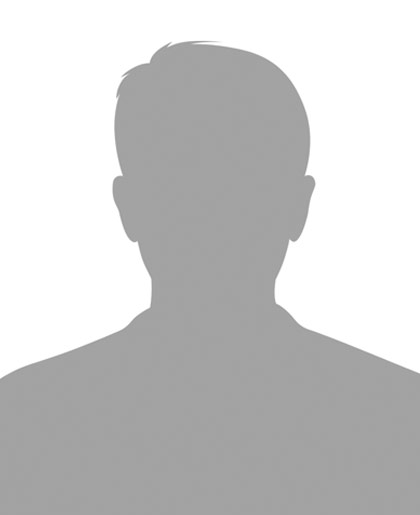 Hussein Yazdani
GIS Analyst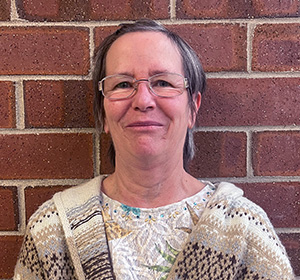 Jill Cooper
Legal Assistant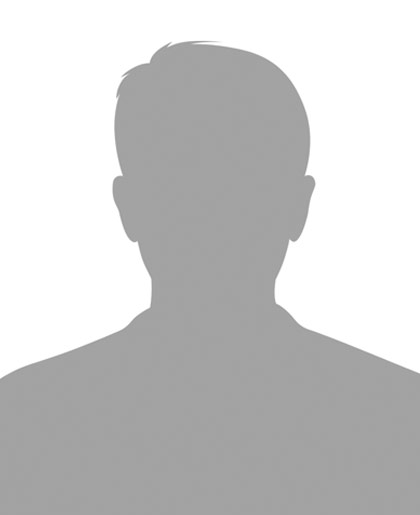 Jordan Lewis
GIS Analyst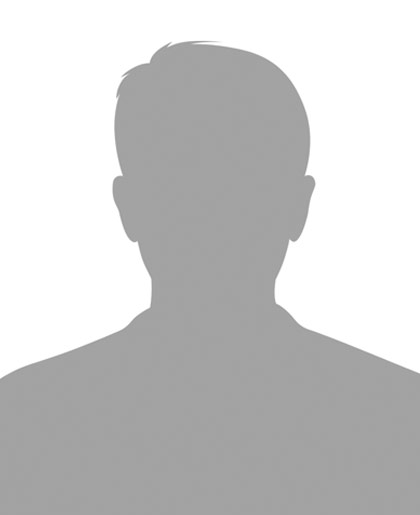 Kendall Laws
Legal Counsel

---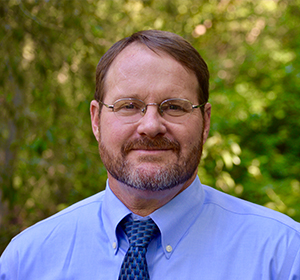 Kris Carambelas
Archaeologist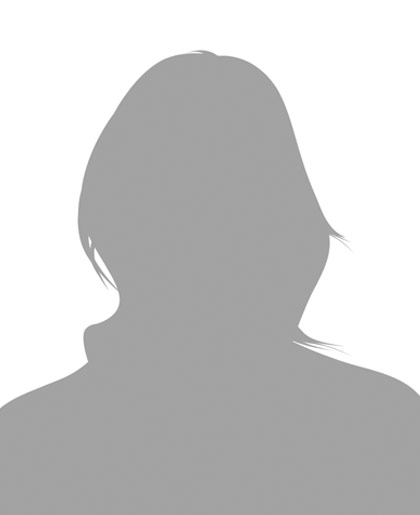 Michelle Baragona
GIS Program Manager

Mike Hyde
Research Consultant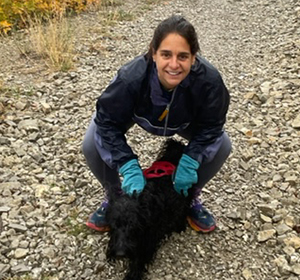 Nancy Merrill
Executive Assistant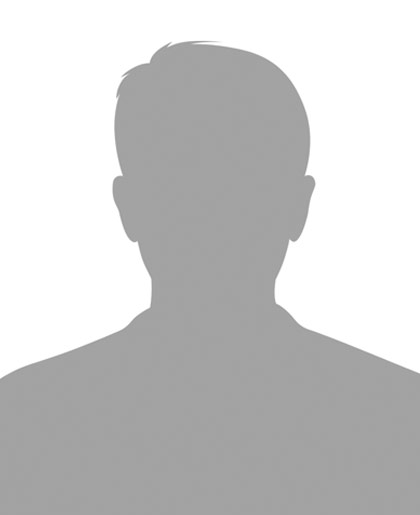 Shea Owens
Legal Counsel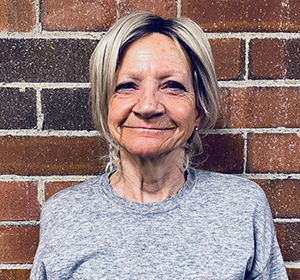 Sindy Smith
RDCC Coordinator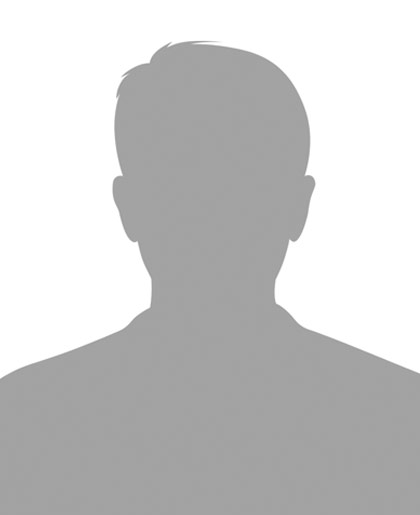 Steven Ogilvie
Finance Manager
---
---
Attorney General's Office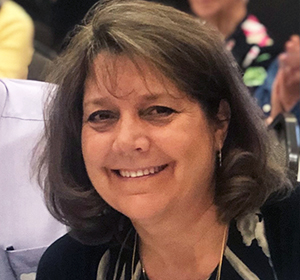 Kathy Davis
Asst. Attorney General, Public Lands Section Director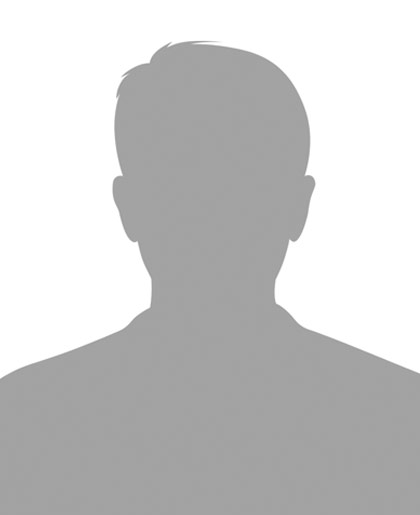 Jake Garfield
Asst. Attorney General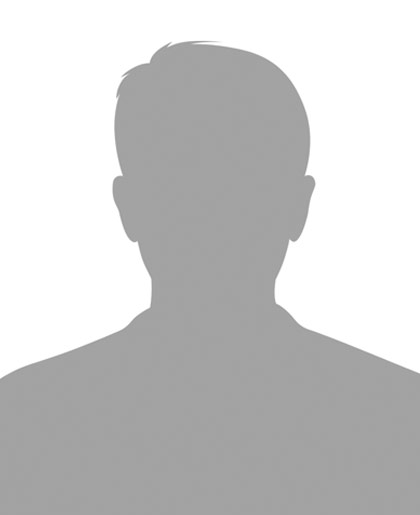 Jason DeForest
Asst. Attorney General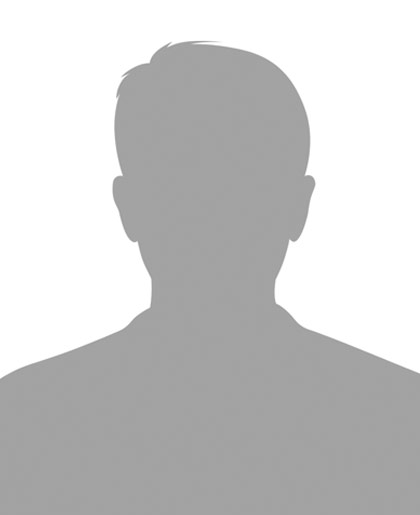 Roger Fairbanks
Asst. Attorney General

---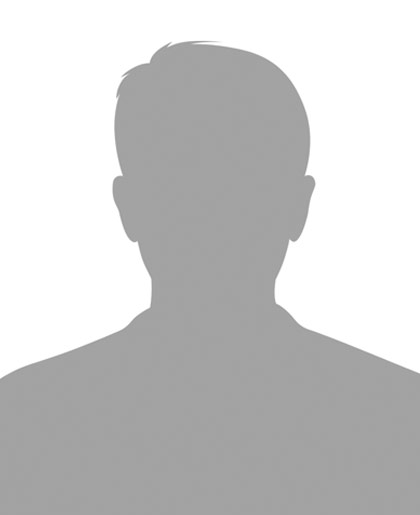 Stephen Kaiser
Asst. Attorney General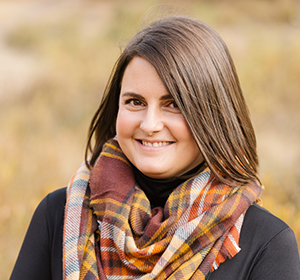 Tess Davis
Asst. Attorney General

Government Records Access Management Act
The Government Records Access Management Act (GRAMA) went into effect in 1992. GRAMA sets guidelines for classifying all types of data and information in Utah government records based upon who has rights to access that information. Government works under the double requirement of public transparency and protecting private information.
To access information from the Public Lands Policy Coordinating Office, please fill out and submit a GRAMA request form by filling out the online GRAMA request form or returning a printed form with signature by mail, fax or email to our agency.
Once a form is received by the GRAMA coordinator, PLPCO has 10 business days in which to respond. Under the Utah GRAMA rule (Utah Code 63G-2), a reasonable administrative service fee can be (and normally is) assessed for both hard copies and staff time to search, retrieve, summarize, compile and/or tailor requested records.
Address: 
Utah's Public Lands Policy Coordinating Office
1594 W. North Temple, STE 320
Salt Lake City, UT 84116
Email:  lauraault@utah.gov
Open Records Portal:
www.openrecords.utah.gov